Connecting consumers and retailers with games and prizes
Tulsa US – September 31st 2023 / WebbDesignz /
Oslo, Norway – A new dawn in the digital marketing arena is set to emerge with the launch of Geddit – the latest and most innovative marketing app available for Android and Apple phone users. Bridging the gap between traditional marketing and gamification, Geddit is ready to redefine the way consumers interact with brands.
Winning BIG with Geddit
What sets Geddit apart from any other digital marketing tool is the tangible rewards it offers. While brands engage with their consumers in a fun and innovative way, users get the thrill of possibly bagging fantastic prizes. Be it a brand-new smartphone, a sleek television, or enticing discounts on products and services, Geddit makes every store visit an adventure worth embarking on.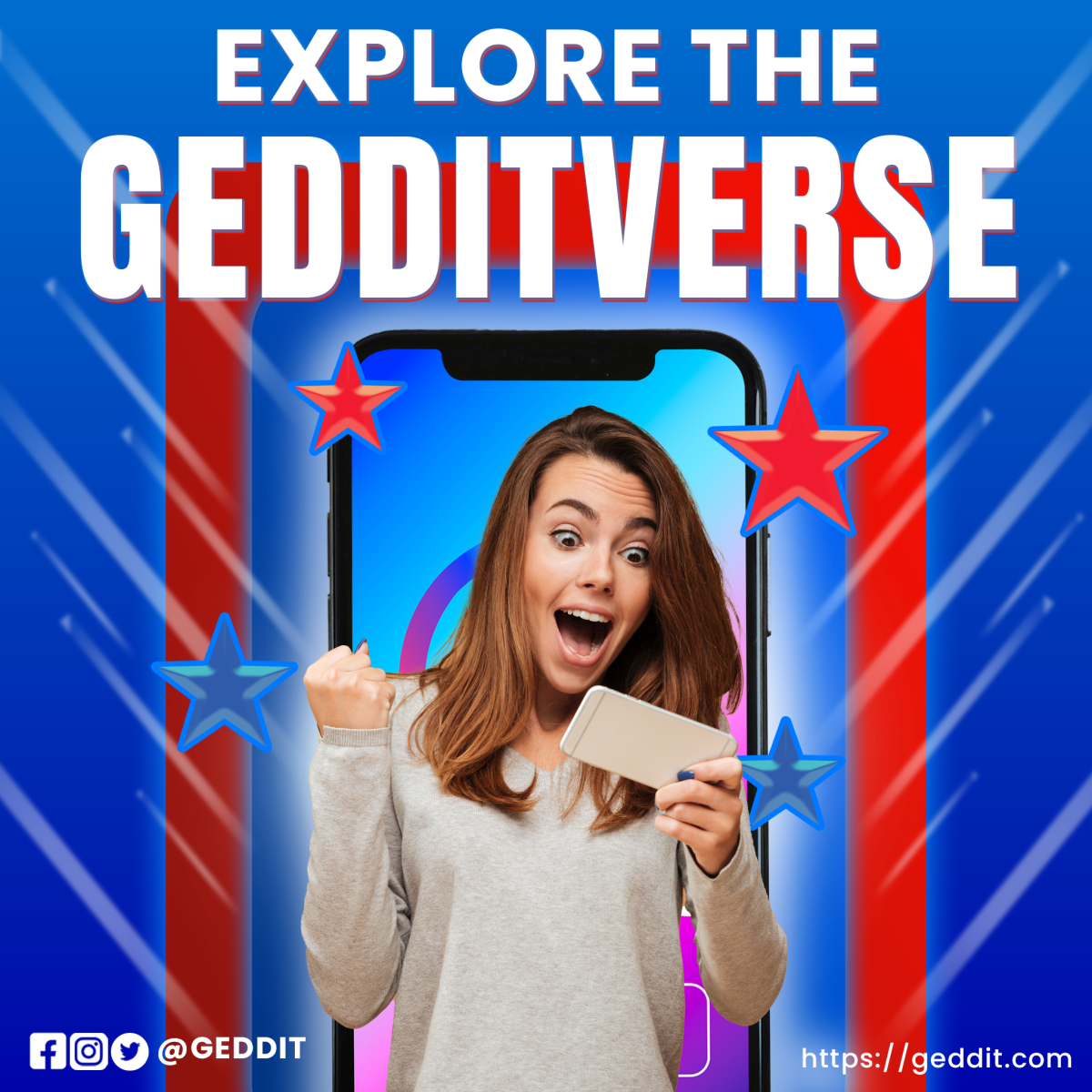 Transforming Retail Spaces with Geddit Towers
Imagine walking into a mall or a shopping district, and instead of being overwhelmed with the conventional barrage of advertisements, you are greeted with an invitation to play a game. That's the vision of Geddit. Retailers can now install Geddit Towers – a unique technology feature of the app – at their places of business. These towers not only guide potential customers to their doorstep but also offer them a chance to indulge in interactive games.
Driving Automated Traffic – Both Online and Offline
With Geddit, businesses can experience a surge in footfall at their physical stores and a significant boost in online traffic. The app automates the process of attracting customers, making it an indispensable tool for modern retailers and e-commerce platforms alike. Whether a consumer is out shopping or browsing online, Geddit provides a seamless, integrated experience.
An Interactive Platform for Consumers and Brands
Geddit's brilliance lies in its simplicity. Brands can effortlessly set up Geddits, akin to treasure hunts, wherever they please, be it in bustling city centers or serene suburban malls. For consumers, every trip outside becomes an exciting quest, with the dual pleasure of entertainment and the possibility of winning real prizes.
By fostering genuine interactions between consumers and brands, Geddit transforms marketing from a one-way communication channel into an engaging dialogue. The platform not only offers entertainment but also serves as a hub for social experiences. Users can share their wins, engage with other users, and even challenge friends to join in the fun.
Free, Fun, and Fruitful
Geddit's commitment to providing an unmatched experience is evident in its decision to remain entirely free for users. Without any hidden costs or in-app purchases, every smartphone user can partake in the Geddit adventure and stand a chance to win real, valuable prizes.
Geddit, a groundbreaking digital marketing app, is the brainchild of a team of visionary marketers and tech enthusiasts. Recognizing the potential of gamification in bridging the divide between businesses and consumers, they developed an app that promises entertainment, engagement, and tangible rewards.
As the digital landscape gets more cluttered with each passing day, Geddit's unique approach to marketing ensures that brands remain at the forefront of consumers' minds. The app promises not just growth for businesses but also a paradigm shift in the way digital marketing is perceived and executed.